Progressive Sweeping Celebrates 45 Years of Service! 
Progressive Sweeping family and friends gathered Saturday for an afternoon of fun, music, food, and fellowship to celebrate 45 years of business and outstanding service.  Congratulations to the ProSweep family and its leadership for their contribution and dedication to ProSweep's growth and success!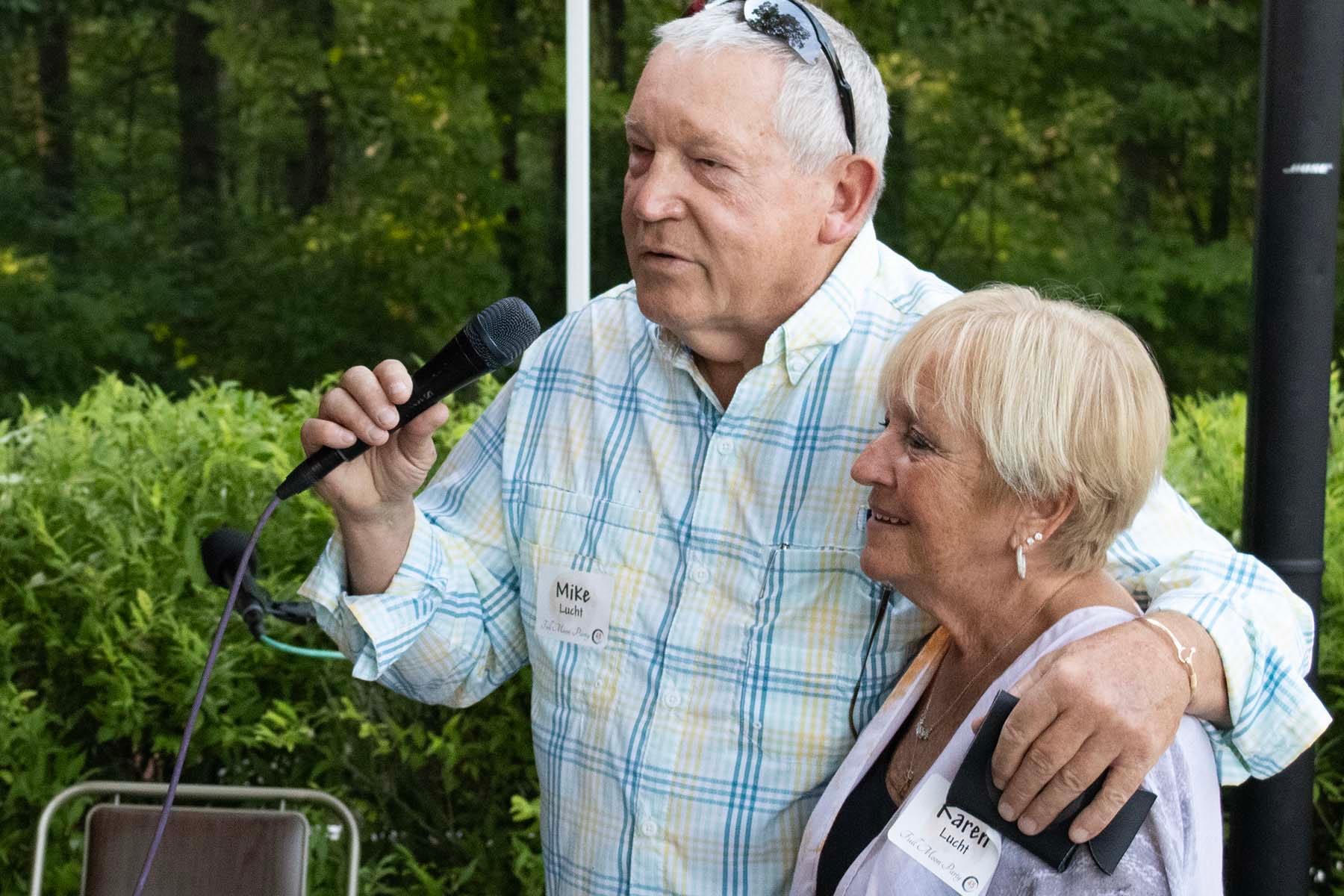 Mike Lucht founded ProSweep in 1978. In the past 45 years, ProSweep has grown from a small street sweeping business in Toledo, Ohio to a company with two offices that services all of Northwest Ohio, Southeast Michigan, and Eastern Indiana.
"When I started ProSweep 45 years ago, I had a vision that we would exceed our customer's expectations by employing professional drivers, maintaining attention to detail, and delivering prompt service 24/7," states Mike Lucht, President of ProSweep. "We extensively train our drivers and mechanics on machine specifics, maintenance, and sweeping techniques. It's humbling to lead a group of employees who are so faithfully dedicated to their work. Further, I am grateful for our loyal customers who have trusted us for their power sweeping needs for the last 45 years."
Highest Standards
Progressive Sweeping Contractors, Inc. is known for its extensive, state-of-the-art machines and employing professionals who maintain the highest standards of performance, safety, and environmental responsibility in all they do. ProSweep drivers are Certified Sweeper Operators (CSO), a designation earned after an operator has passed all the extensive and detailed requirements set by North American Power Sweeping Association (NAPSA).
Capabilities
The variety of equipment in the ProSweep fleet allows them to offer services for parking lots and garages, construction sites, warehouses, and both urban and rural streets. ProSweep is an industry leader and has designed a computer-generated routing and billing system specific to the power sweeping business. ProSweep is able to save their customers time and money by accurately bidding jobs, tailoring routes, analyzing road data, and proactively servicing their machines. ProSweep also employs an environmentally responsible emergency spill team called Spill Team 6. They assist their customers in avoiding expensive EPA fines and help protect the environment by quickly responding to scenes including auto accidents, industrial leaks, and fuel, cargo, and oil spills.
The Future
Progressive Sweeping Contractors, Inc. continually stays up-to-date on the newest environmental standards, knowing the expectations of customers and municipalities align with the latest clean air and fugitive dust control plans. They also seek feedback from customers and work to provide efficient sweeping solutions no matter what area they're servicing.
.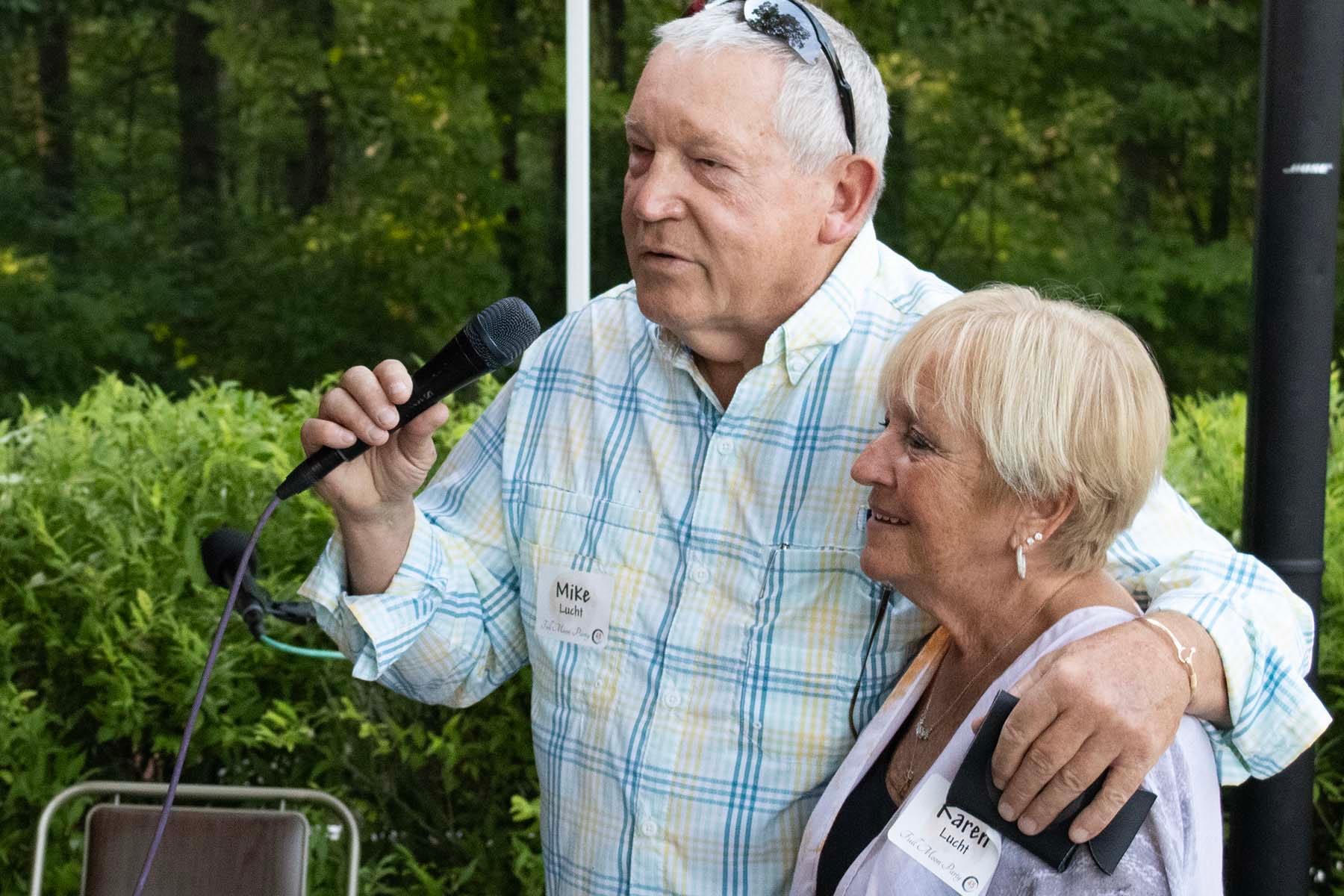 The Progressive Sweeping Family Celebrating 45 Years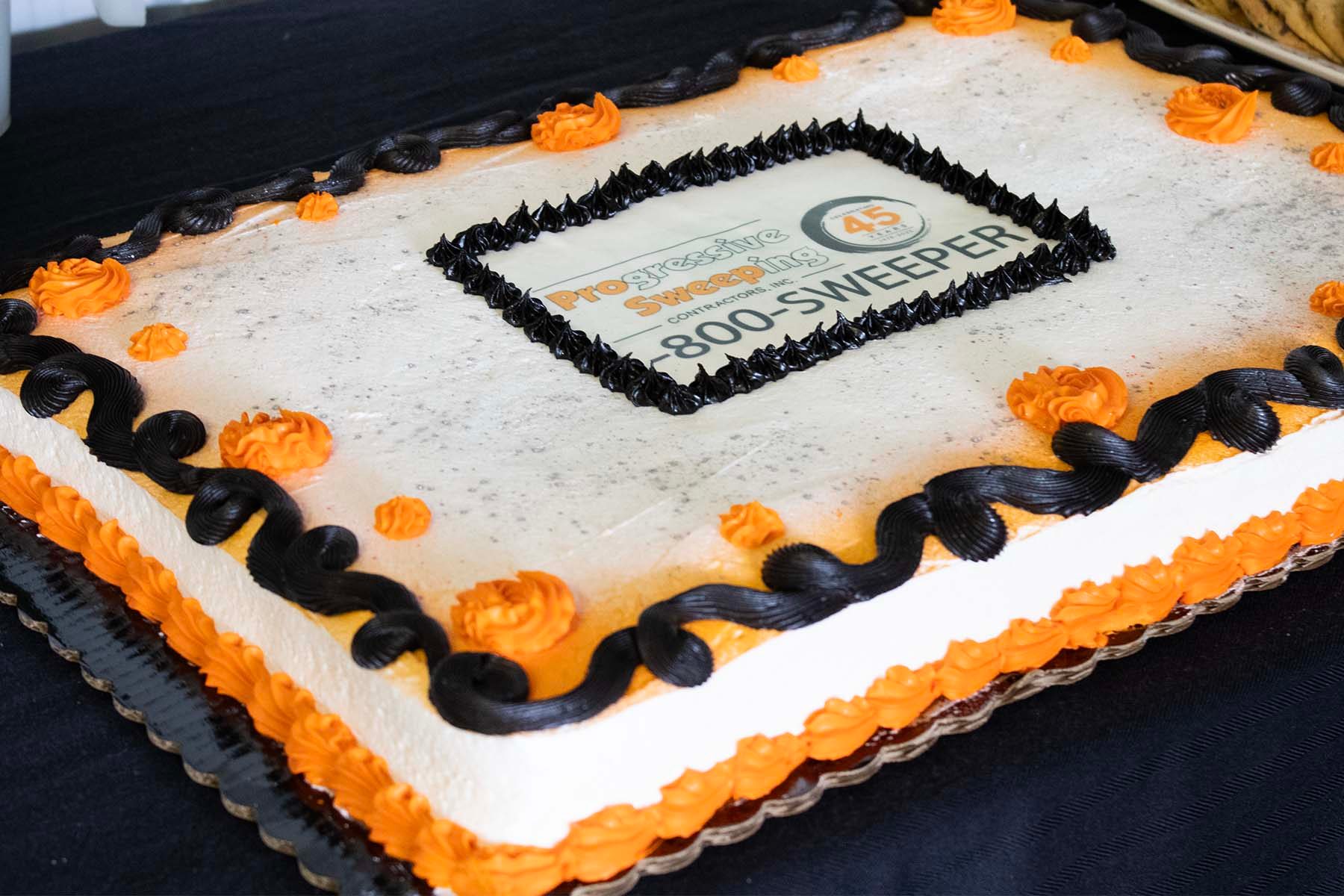 The Progressive Sweeping Family Celebrating 45 Years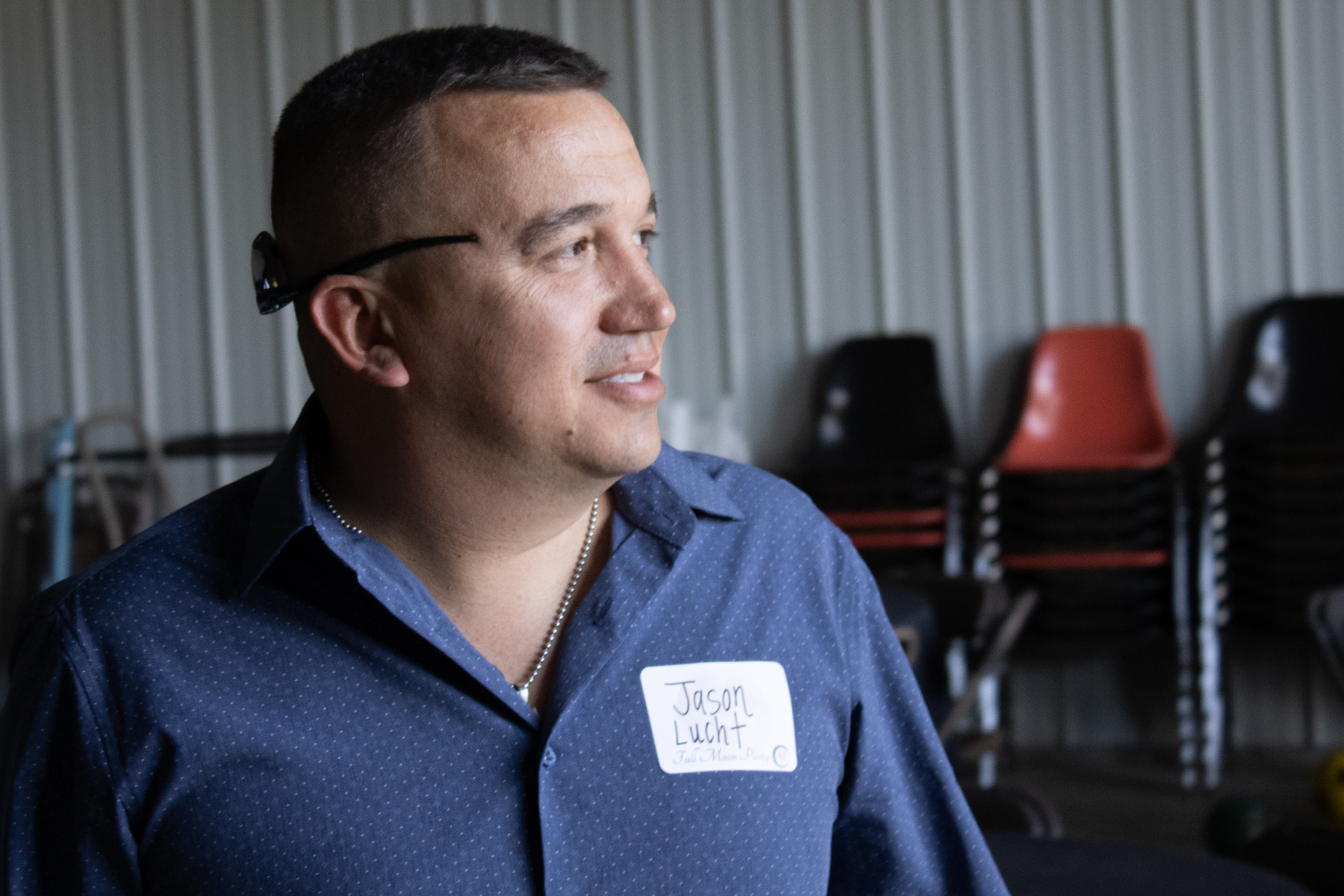 The Progressive Sweeping Family Celebrating 45 Years
The Progressive Sweeping Family Celebrating 45 Years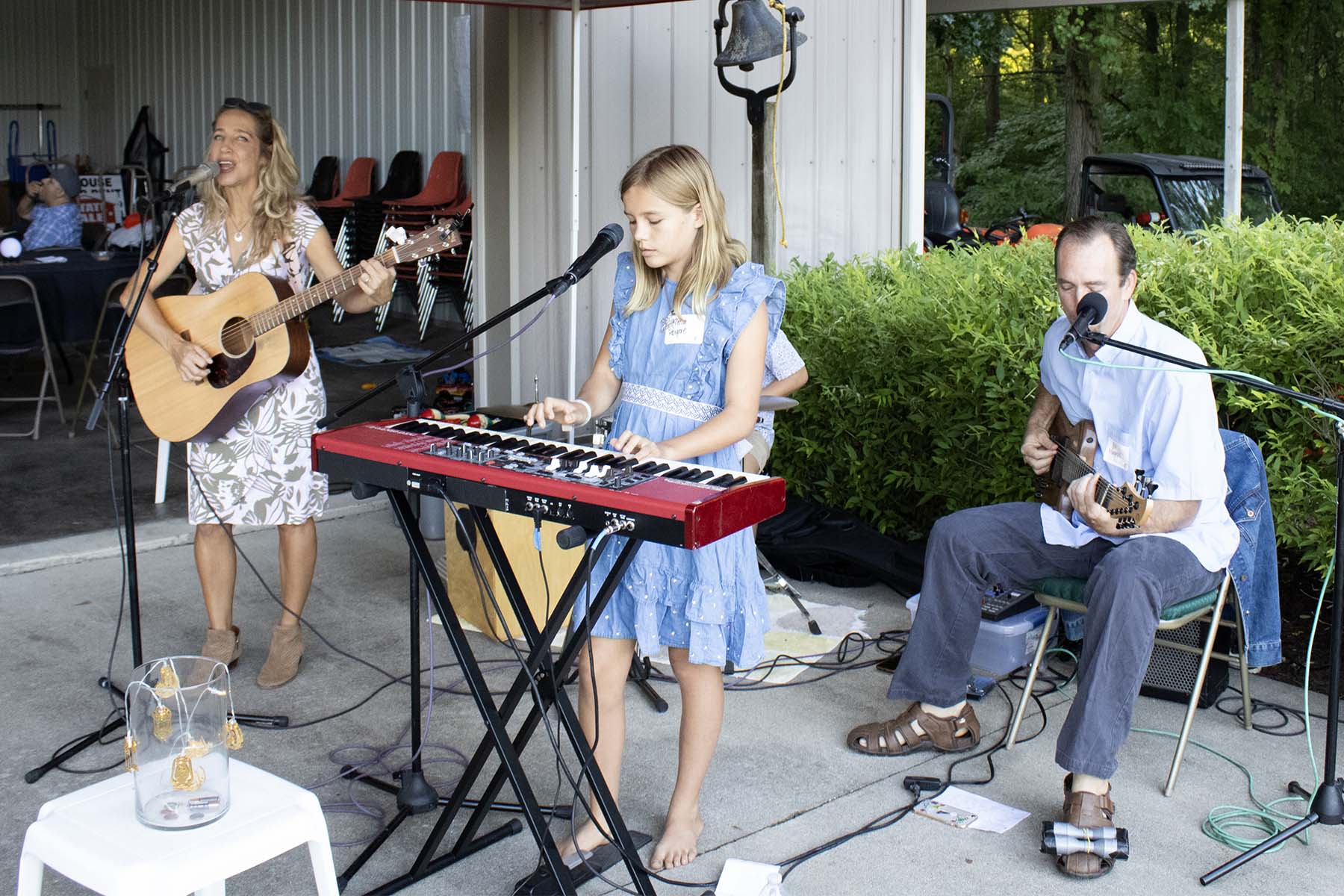 The Progressive Sweeping Family Celebrating 45 Years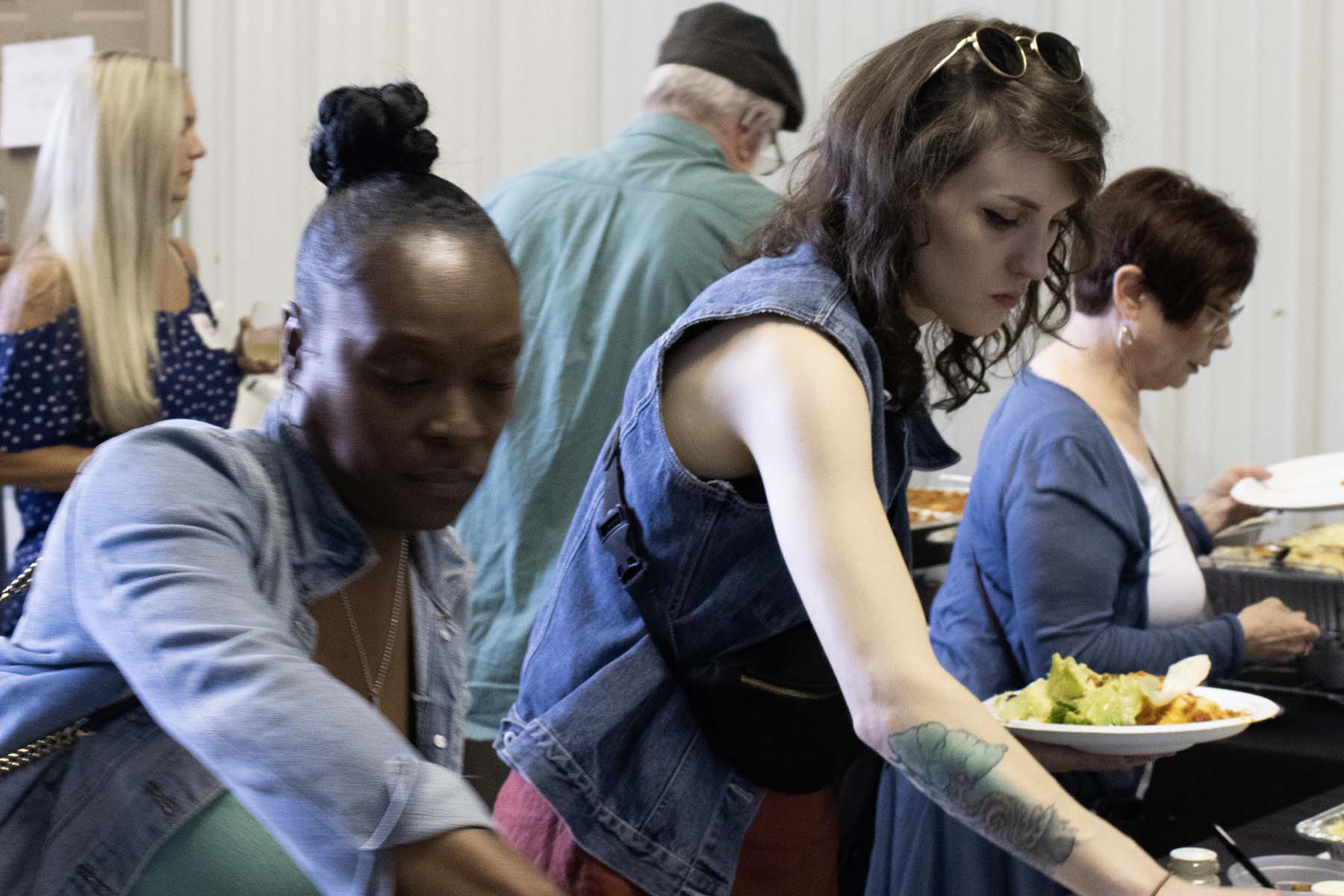 The Progressive Sweeping Family Celebrating 45 Years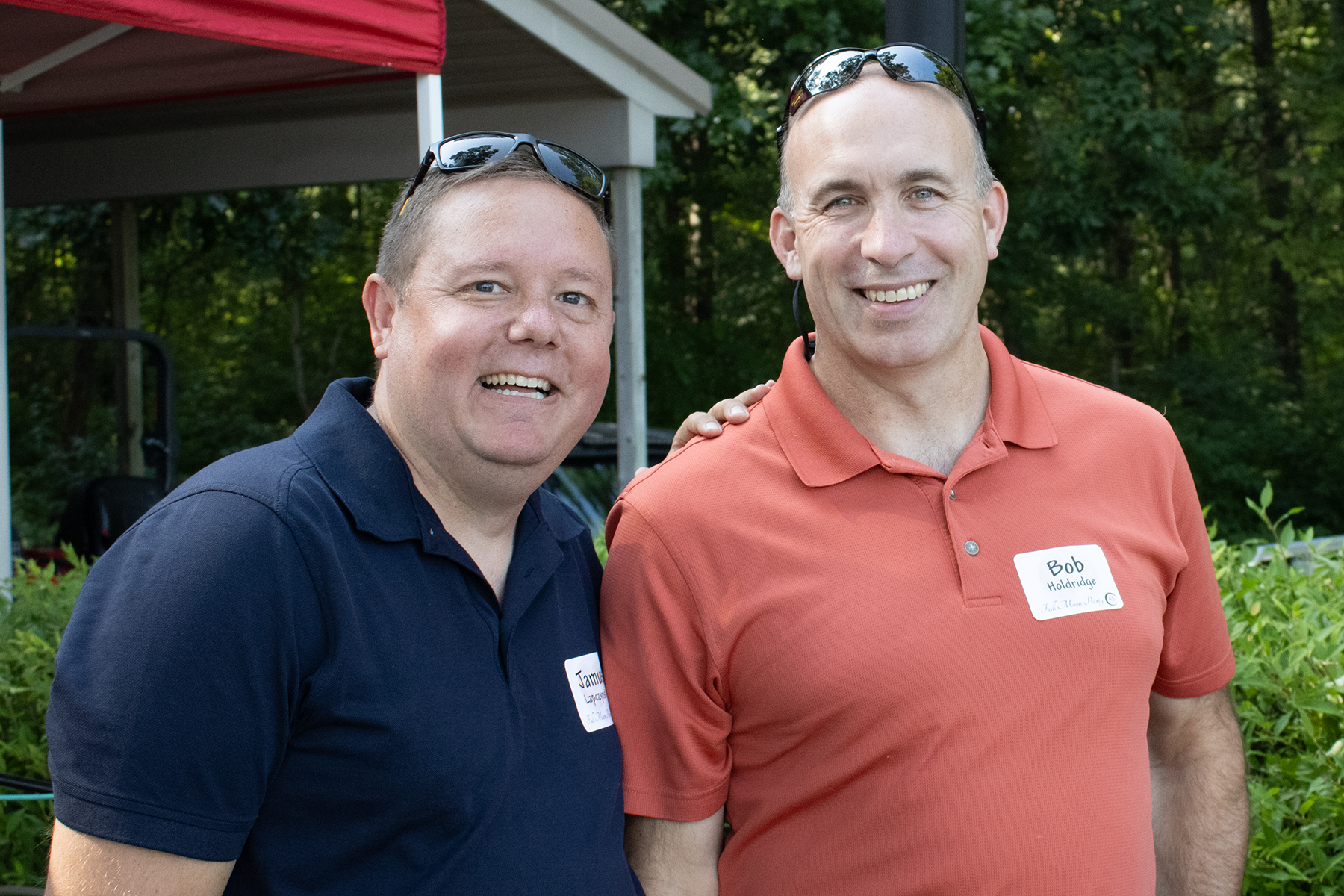 The Progressive Sweeping Family Celebrating 45 Years