Street, Road, and Highway Cleaner Company
Our Use of Technology And Incredible Attention To Detail Combined With Old-Fashioned Hustle Make Prosweep Street Cleaners A Preferred Choice For Road, Street, And Highway Sweeping Projects In Northwest Ohio, Southeast Michigan, And Eastern Indiana.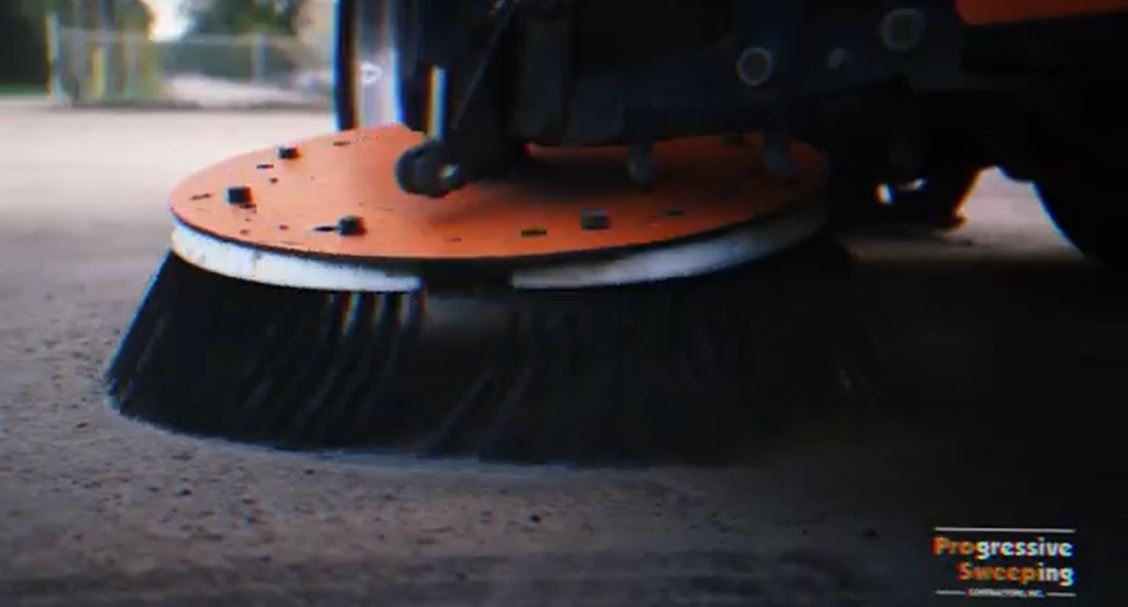 Road, Street, & Highway Cleaning
We at Progressive Sweeping understand that reliability and a job well done is a must!  Progressive Sweeping provides a comprehensive range of paved roadway and highway sweeping or street cleaning services for municipalities, private homeowner communities, and state agencies. We have two complete service facility locations, one each in the Detroit Metro and Toledo Metro areas, so we will always have a sweeper truck available for your service.  We are a road and street cleaner company that deliver timely power sweeping services year-round as weather permits in the tough Ohio, Michigan, and Indiana winter weather conditions.  Our street and highway cleaners bring the right equipment and the right people for any job – anywhere, anytime.
A Street Cleaner Company Protects the Environment and Your Community's Resources
Considered an EPA recommended best management practice, regularly scheduled road, street, and highway cleaning improves the environment and the aesthetics of your community. Having clean streets and highways is safer, extends the life span of asphalt roads, reduces costs in replacing pavement, reduces clogged drains and sewers, improves water and air quality, and so much more.
As a street and highway cleaner company, we reduce the contaminants entering the water we drink and the air we breathe. Street and highway cleaners also keep your community in compliance with local, state, and federal environmental regulations.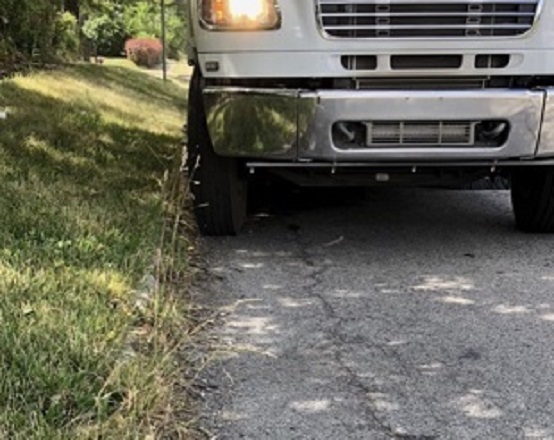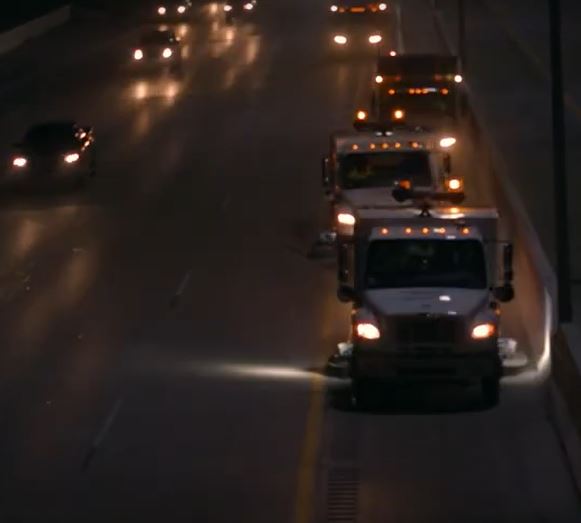 Do You Have an Emergency Requirement for a Street Cleaner Company to Sweep your Street or Highway?
Emergencies take place anytime, day or night.  Whether there is an accident or unexpected spill, as highly trained, professional, and reliable street cleaners, we are on-call, and available 24/7 when emergency situations arise. 
Because of our availability, together with our reputation for reliability, Progressive Sweeping's street and highway cleaners are known by public works directors as the flexible and dependable vendor you can rely on to offer customizable plans to fit the needs of all communities. Our certified, highly trained sweeper operators and street cleaners know how to get the job done as efficiently as possible.
Call us or send in a request to learn more about our Street and Highway Sweeping services!