Commercial Power & Street Sweeping Services In Detroit, Michigan
Detroit Area Street Sweeping and Road Cleaning Services – Reliable & Available 24/7
Are you searching for an exceptional and reliable commercial street sweeping and road cleaning services company in Detroit, Michigan?  Progressive Sweeping is a reliable and detail focused power sweeping company providing guaranteed customer satisfaction with commercial street sweeping and road cleaning services throughout Detroit, Michigan, and the surrounding metro areas.  We are the region's oldest locally owned power sweeping company and have provided street sweeping services in Detroit for over 45 years.  Offering experience and knowledge along with our road cleaning services for Departments of Transportation (DOT's), municipalities, cities, HOA's, property managers, industrial sites, and construction sites.  We service in the city of Detroit, as well as in Wayne, Monroe, Washtenaw, Livingston, Oakland, Macomb, St. Clair, and Lenawee counties.
We are a power sweeping services company that takes pride in our years of experience and the fact that we go above and beyond in our quest to generate an exceptional experience for our clients.  With service facilities located in Redford, Michigan and Toledo, Ohio, we will deliver modern day equipment and technology, combined with old-fashioned hustle.  For your convenience, we are available 24/7 for both emergencies and scheduled operations of our many services.  
Commercial Power & Street Sweeping Services In Detroit, Michigan and the surrounding areas.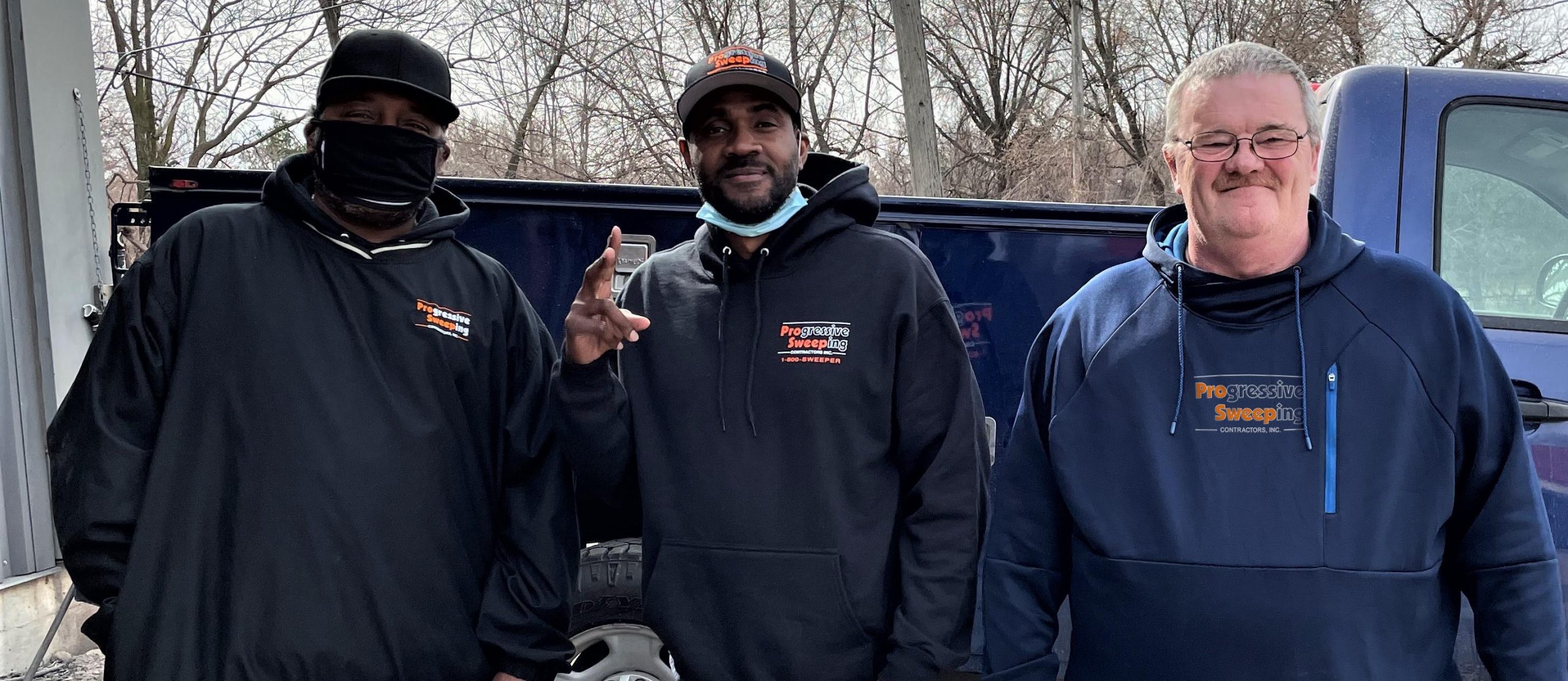 Detroit Power Sweeping Services & Experienced Certified Operators
Utilizing professional and certified operators, who have been trained to operate with the latest technology, such as the  Eagle Eye Tracking system, we are here to provide outstanding service and results, in all aspects of commercial power sweeping solutions for our clients. Our operators have the experience and know-how to get your job done right and on time. As the industry leading power sweeping contractor in Detroit, Michigan, we are dedicated to providing superior power sweeping services, such as:
Street and highway sweeping
Parking lot sweeping
Warehouse sweeping & scrubbing
Construction site road sweeping
Parking facility sweeping & power washing
Fugitive dust control sweeping
Catch basin clean-out
Crash truck rental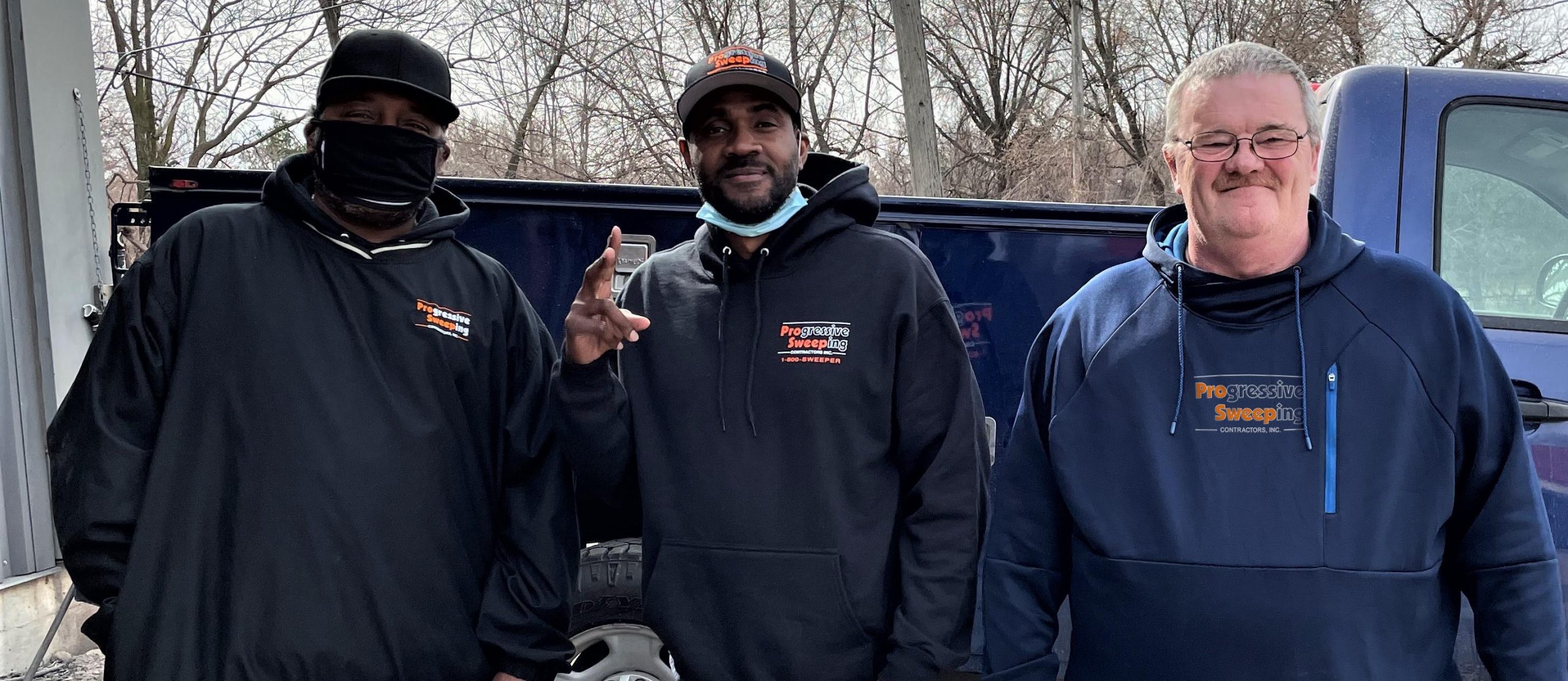 Keeping Detroit Streets, Highways, & Commercial Lots Clean & Safe
Our clients in the Detroit metropolitan area trust they will receive and realize they can expect the highest level of professionalism and satisfaction from Progressive Sweeping Contractors.  With our extensive fleet of 35+ sweeper trucks, we will always have the equipment available to get your job done. You may notice one of our commercial sweeper trucks throughout the city of Detroit, sweeping the highways, or cleaning a quiet neighborhood road, at Detroit Metro Airport, in a commercial plaza parking lot, or a new construction site in downtown Detroit, even preparing Detroit streets for the Detroit Grand Prix.  We are committed to continuing to do what we have done best for over 45 years; providing exceptional commercial power sweeping services.
Call us now at 1-800-793-3737 or request a service quote, and be confident you have made the best choice.