Scorpion Truck Mounted Attenuator
Progressive Sweeping Contractors, Inc. provides TL-3 Scorpion Attenuator truck rentals throughout Northwest Ohio, Southeast Michigan, and Eastern Indiana.
With hectic, crowded road conditions and constant construction, the Attenuator truck is a necessity for the safety of workers and motorists. Holding an assortment of names: crash cushion, shadow truck, crash truck or Attenuator truck, its job is to protect workers and work vehicles to ensure their safety.
Accident Prevention is the #1 Priority
When work crews and equipment are exposed to traffic on the road, there is a risk for everyone involved. With a Crash truck positioned to shadow a work zone, the risk of a fatal accident significantly decreases. The shadowing truck not only draws attention with its directional arrow board, but also has the structural capacity to absorb the kinetic energy created if a collision occurs. Though incidents cannot be fully prevented, having a shadow truck can turn an otherwise fatal crash into a mere accident.
Attenuator trucks prevent disaster with a heavy-duty rear mounted energy absorbing structure for safety, all while maintaining a unique low profile design allowing easier maneuverability, increased speed, and visibility.
Need an Attenuator Truck for your road project?
ProSweep currently has two 2007 GMC C-7500 stake trucks equipped with automatic transmissions and Truck Mounted Attenuators (TMA) for rent. With removable bed stakes, 68 mph rated attenuator, and a solar-powered directional arrow board; these trucks are fully equipped to effectively handle your safety responsibility in an efficient manner. As safety laws and awareness of traffic control and construction safety increases, so does the demand for crash trucks.
Call us or send a request to learn more about how a Scorpion Attenuator Truck can improved safety for your workers on the road.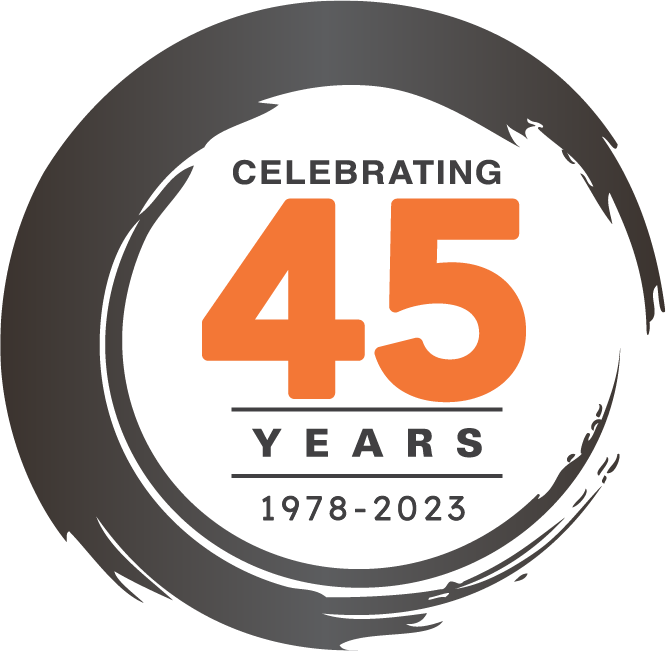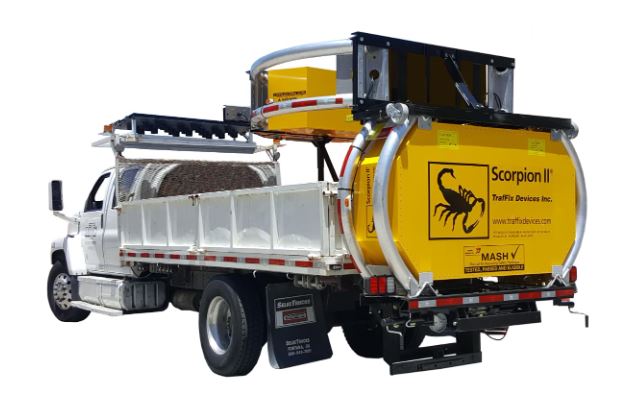 Let's work together. Fill out the form below.
Enhance your business environment with the proven experts.
Makes Good Sense—Curb Line to Bottom Line®
We're more than just a sweeping contractor. ProSweep is an entire company of professionals providing sweeping management, efficiency, and cost effectiveness while maintaining the highest standards of performance, safety, and environmental responsibility in every aspect of our business.
Please visit our news and events page to see what ProSweep has been doing!