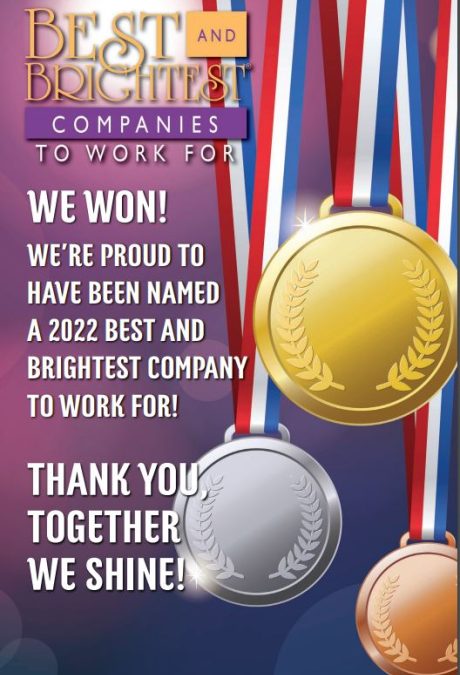 The Best and Brightest Companies to Work For® competition identifies and honors organizations that display a commitment to excellence in operations and employee enrichment that lead to increased productivity and financial performance.  This national program celebrates...
read more
Let's work together. Fill out the form below.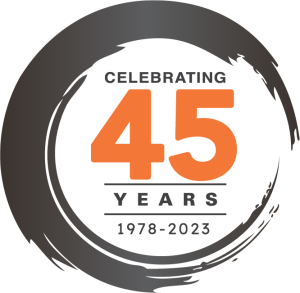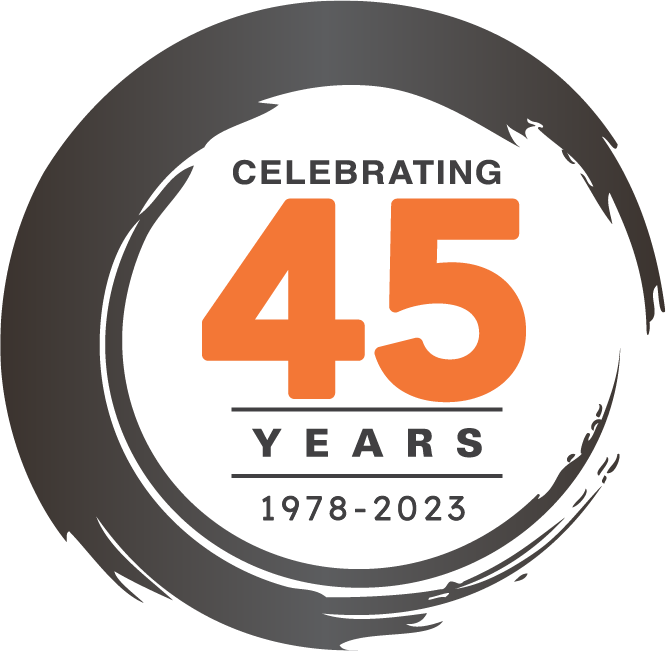 Enhance your business environment with the proven experts.
Makes Good Sense—Curb Line to Bottom Line®
We're more than just a sweeping contractor. ProSweep is an entire company of professionals providing sweeping management, efficiency, and cost effectiveness while maintaining the highest standards of performance, safety, and environmental responsibility in every aspect of our business.
Please visit our news and events page to see what ProSweep has been doing!